We source our Chardonnay from  vineyards that, in our opinion, produce the best grapes in Sonoma County. 

---
Journeyman Chardonnay, 2021 Russian River Valley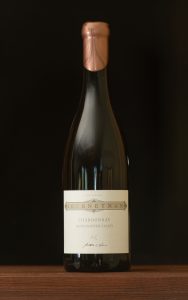 440 cases
$54.00
Journeyman's 2021 Chardonnay is a blend of extraordinary vineyards:  Zio Tony and the famed Ritchie Vineyard. Carefully harvesting select portions of these famed sites in the middle of the night and at the peak of maturation, we are able to achieve great depth of flavor from this noble grape. Flavor accents of apple, chablis-like limestone, stone fruit and white blossoms accented with fine, subtle  French oak tannins surround the creamy palate of this complex wine. The result of our tedious process of carefully selected vineyards, the night-time harvest, and the concrete egg and barrel fermentation create  a wine of structured elegance.
Winemaker Pete Seghesio says this would be the result if Meursault and Russian River created a child.
---
Purchase Inquiries:
---
THE VINEYARDS
Our family set out to craft Chardonnay with the mineral vibrancy of White Burgundy, while retaining the layers of texture and opulence that have defined the Russian River Appellation. From this perspective, we sought to expand the range of energy and depth of flavor through varied, exceptional fruit sources and employing two different modes of fermentation: both barrel and concrete egg. We source for the highest acid sites in Russian River Valley.  Our vineyard sites, deep inside the Russian River Valley, allow for  higher natural acidity. The mineral vibrancy of our Chardonnay comes in part from choice Dijon selections of cold climate vineyard to preserve acidity. Heritage selections, such as Wente and Hyde, are harvested at higher sugar levels, giving our wine a layer of opulence.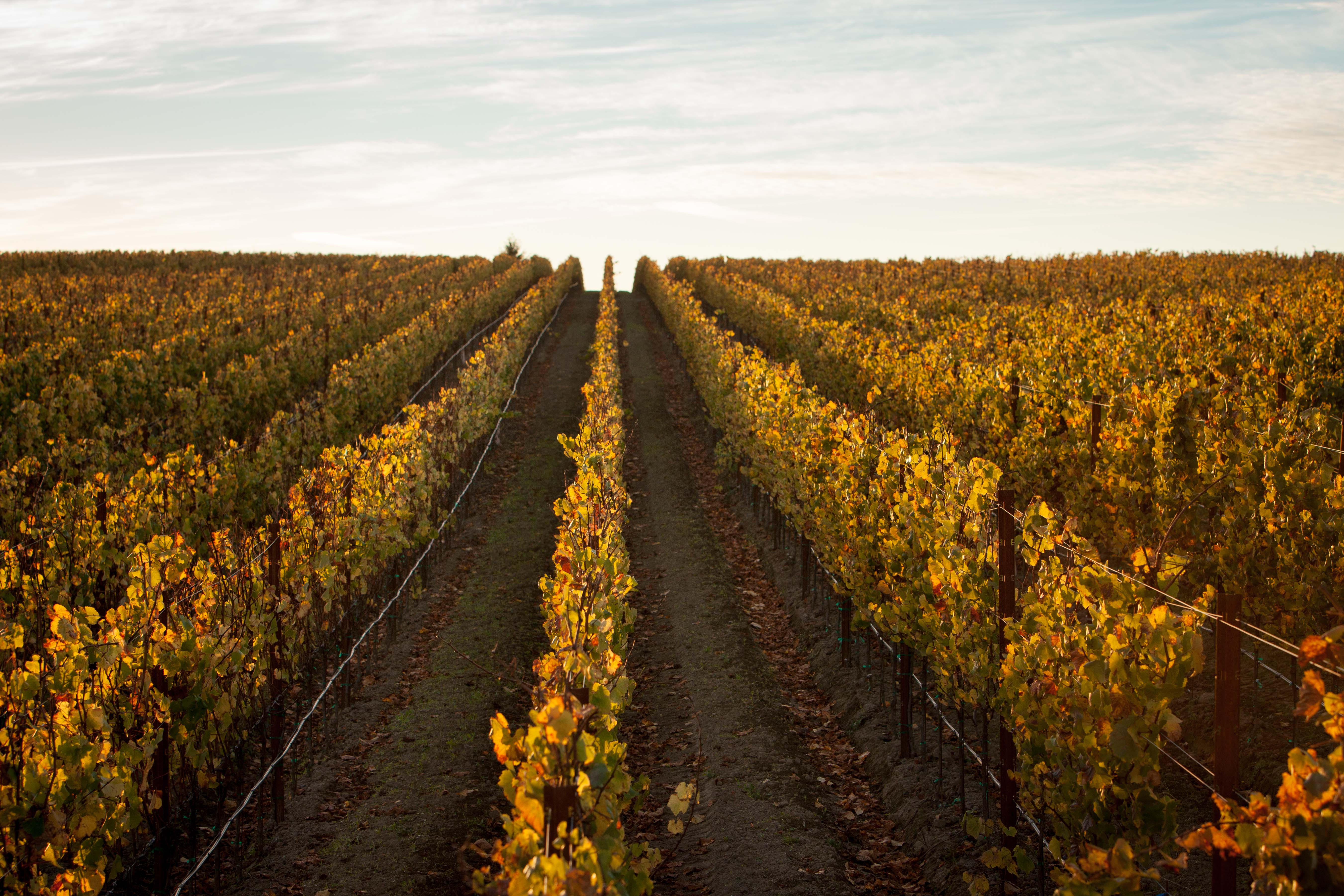 WINEMAKING
Each lot is harvested middle of night, and pressed as the sun rises. All solids go into the tank, where they are mixed and then broken down into barrel. Only native cultures are used for fermentation.  No S02 is added to any lot until it is through ML. Full solids are preserved all the way until the end of the aging period. The wine is racked and blended into one tank, where it is allowed to settle for upwards of 4 months.  We bottle each December, and release early June.
THE CONCRETE EGG

Each vintage, 30-40% of our Journeyman Chardonnay is fermented in Concrete Egg. The egg, considered nature's perfect shape, produces a gentle vortex that suspends the natural solids in solution longer than in barrel. The result is enhanced creaminess over traditional barrel fermentation. The natural and semi-porous concrete surface allows the fullest expression of the vineyard and its fruit. Inside the egg's thick walls, an embedded temperature system allows for precise and gradual temperature control that proves healthier for the native yeast culture. Concrete fermentation is performed at 55 degrees and can take upwards of two months to complete. The wine, as in barrel, sits on the lees for upwards of one year for complexity and texture.
---